RB Tee V (Dante, East Sider, & Haley Charcoal Black/East Sider & Dante Storm-Grey)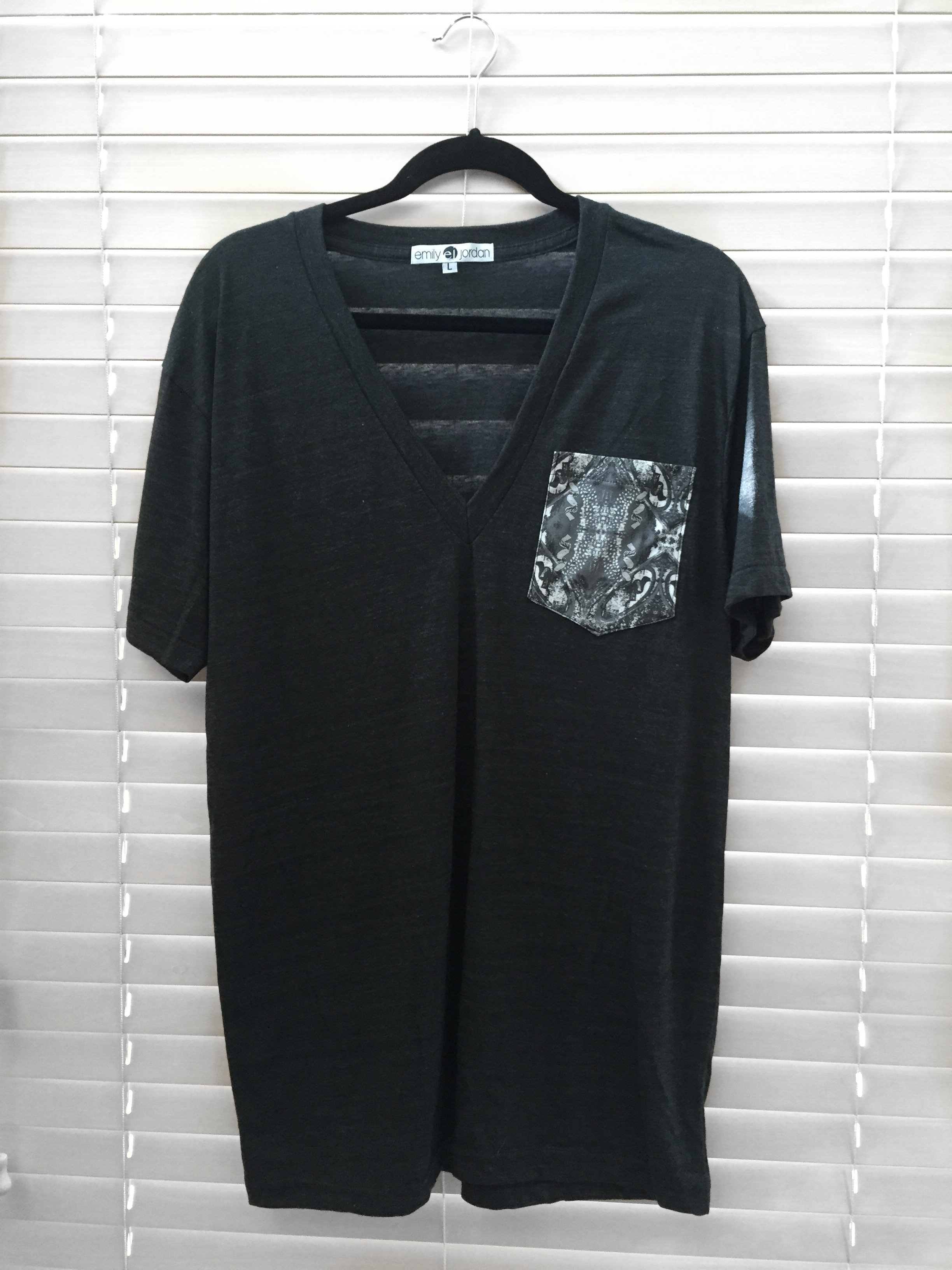 RB Tee V (Dante, East Sider, & Haley Charcoal Black/East Sider & Dante Storm-Grey)
The RB Tee V is here upon popular demand! The perfect cotton tshirt with a twist of pocket print to spice up any outfit…for everyone!
How To Style the RB Tee V?
We love styling the RB Tee V with flat fronted shorts and a cool pair of sneakers for the boys or with an envelope skirt and a jean jacket for the ladies!
Shown in Dante Charcoal Black, Large and Haley Charcoal Black, Small
Available XSmall, Small, Medium, Large.
sale